RACE REPORT : Enduro World Series Round 1— Zermatt
It is a new Enduro World Series season that started last weekend in Zermatt, Switzerland. It was in a very different context than usual that we were finally going to be able to see some action from the best enduro racers in the world. The Covid-19 has indeed added some levels of complexity to the organizers for this inaugural EWS of 2020, but they were able to host a safe and secure event for all participants.

It was also Greg Callaghan's first EWS race on a Devinci. The Irishman who signed with Devinci at the end of 2019 was eager to show what he can do on a Spartan 29. On the menu, one day of racing, 4 stages, 34 kilometers to cover and 857 meters to climb.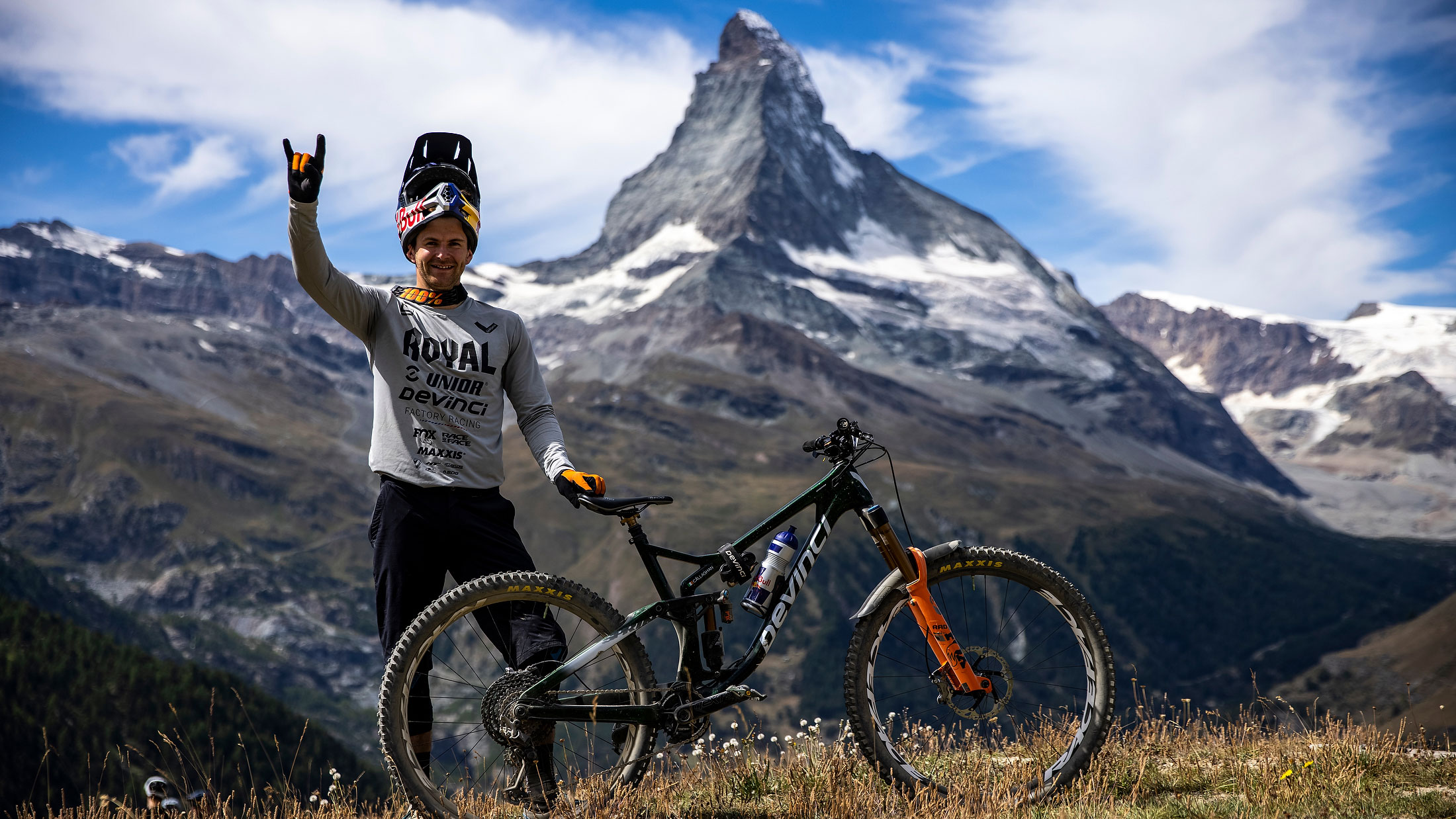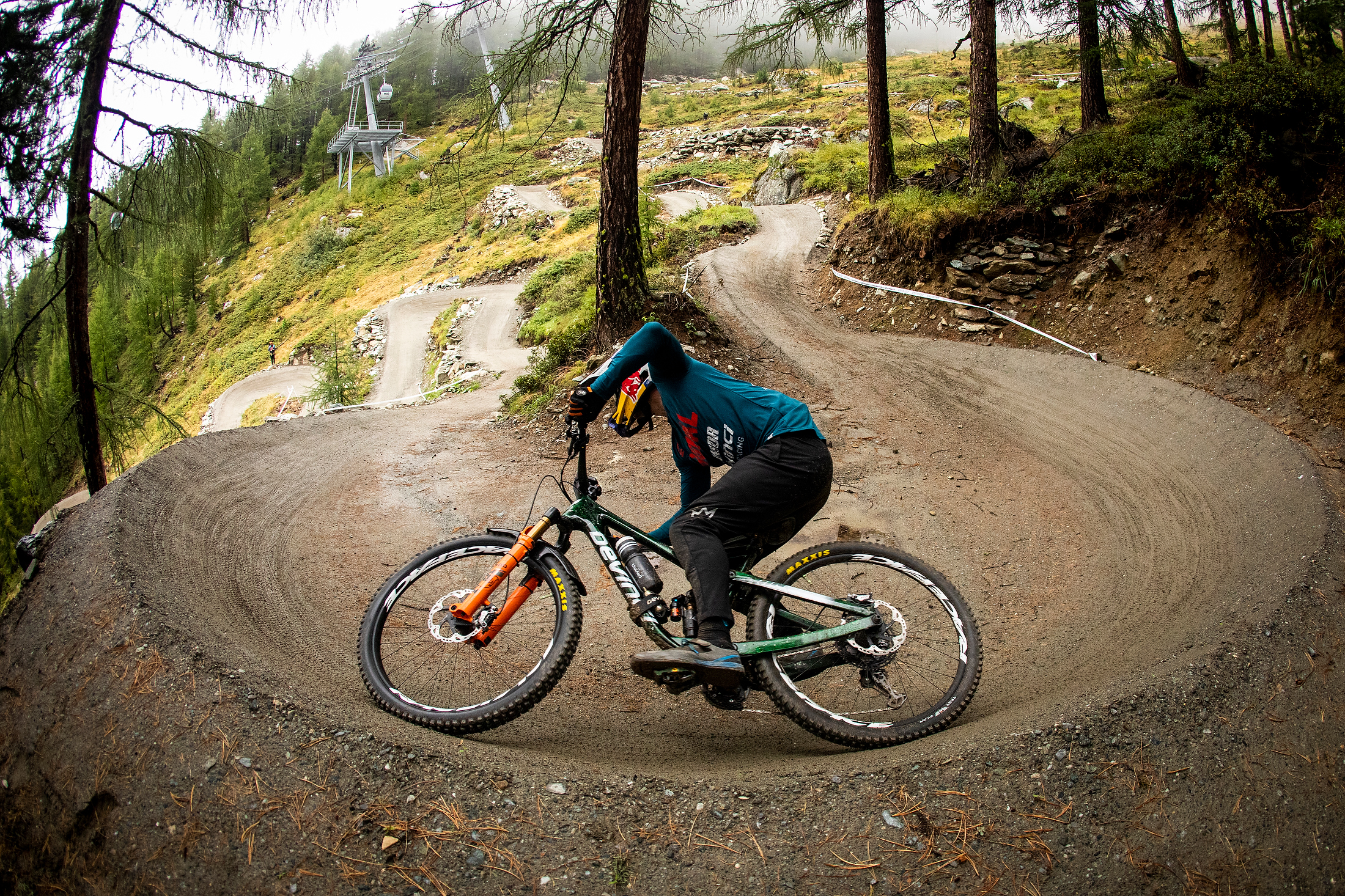 However, the weather changed the course of the weekend somewhat. Sub-zero temperatures, snow, strong winds, heavy rain, and poor visibility forced EWS to cancel two of the four stages. The riders were therefore going to have only 2 stages to fight for victory. That would make for an exciting and tight race.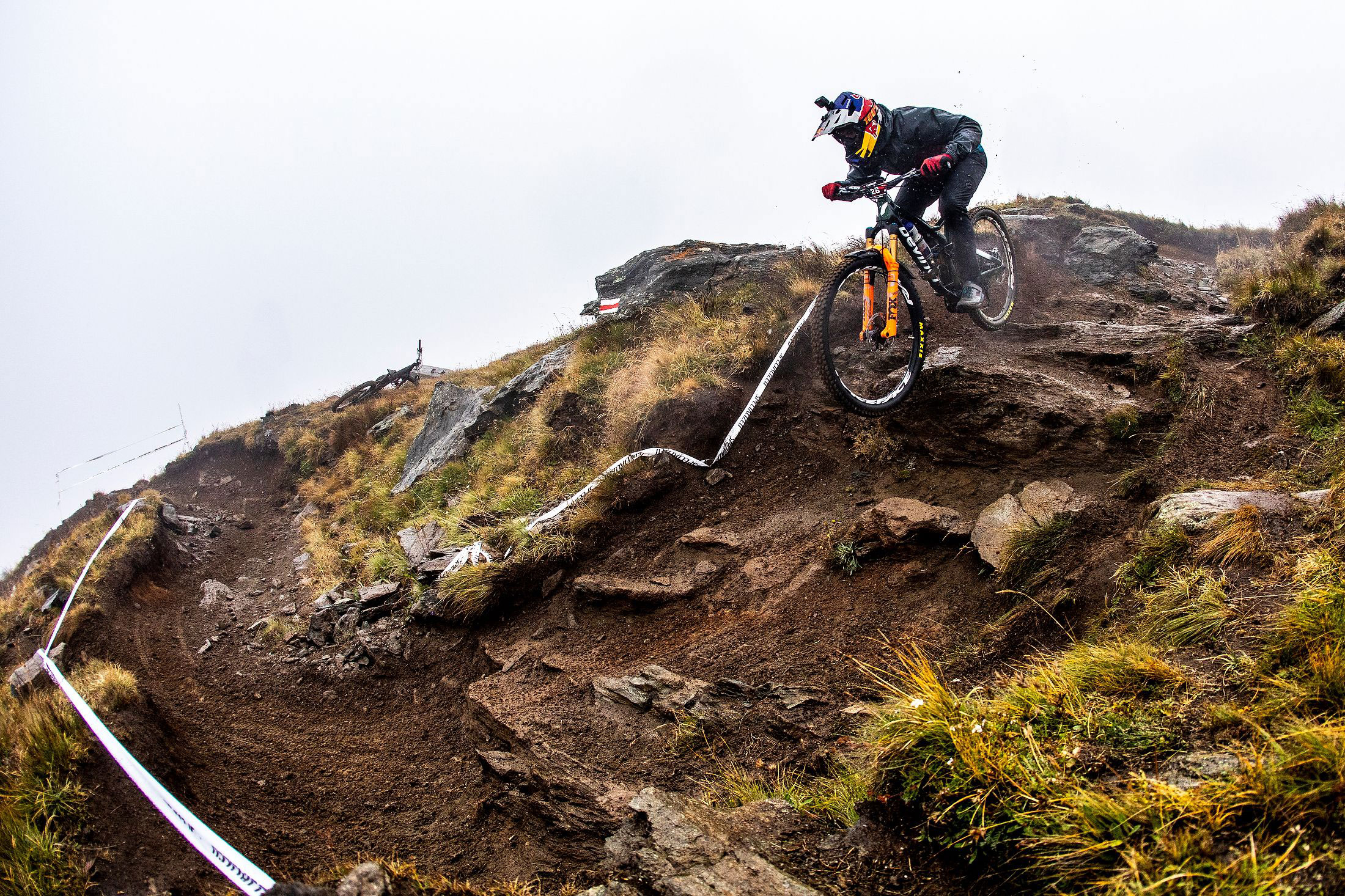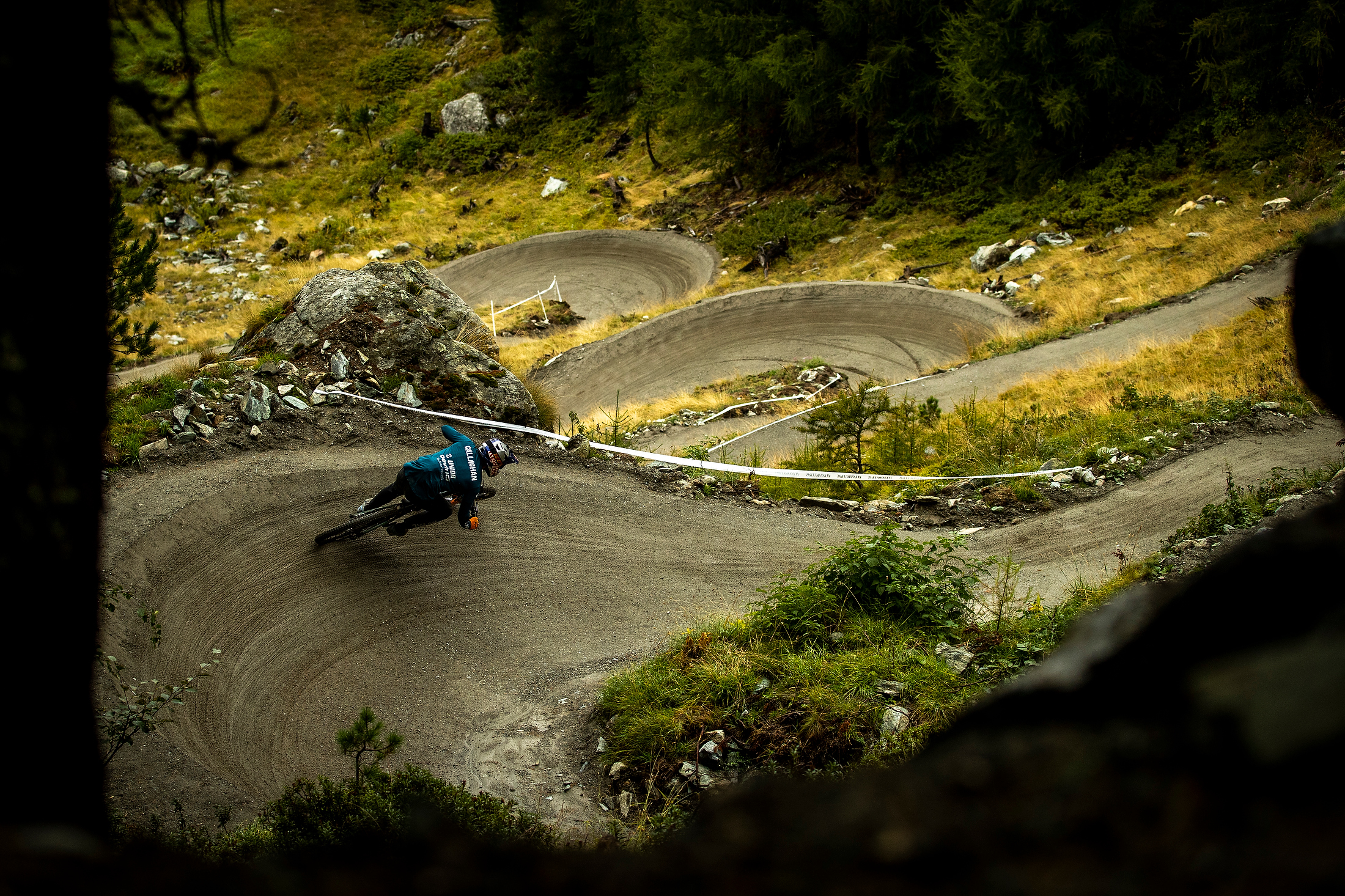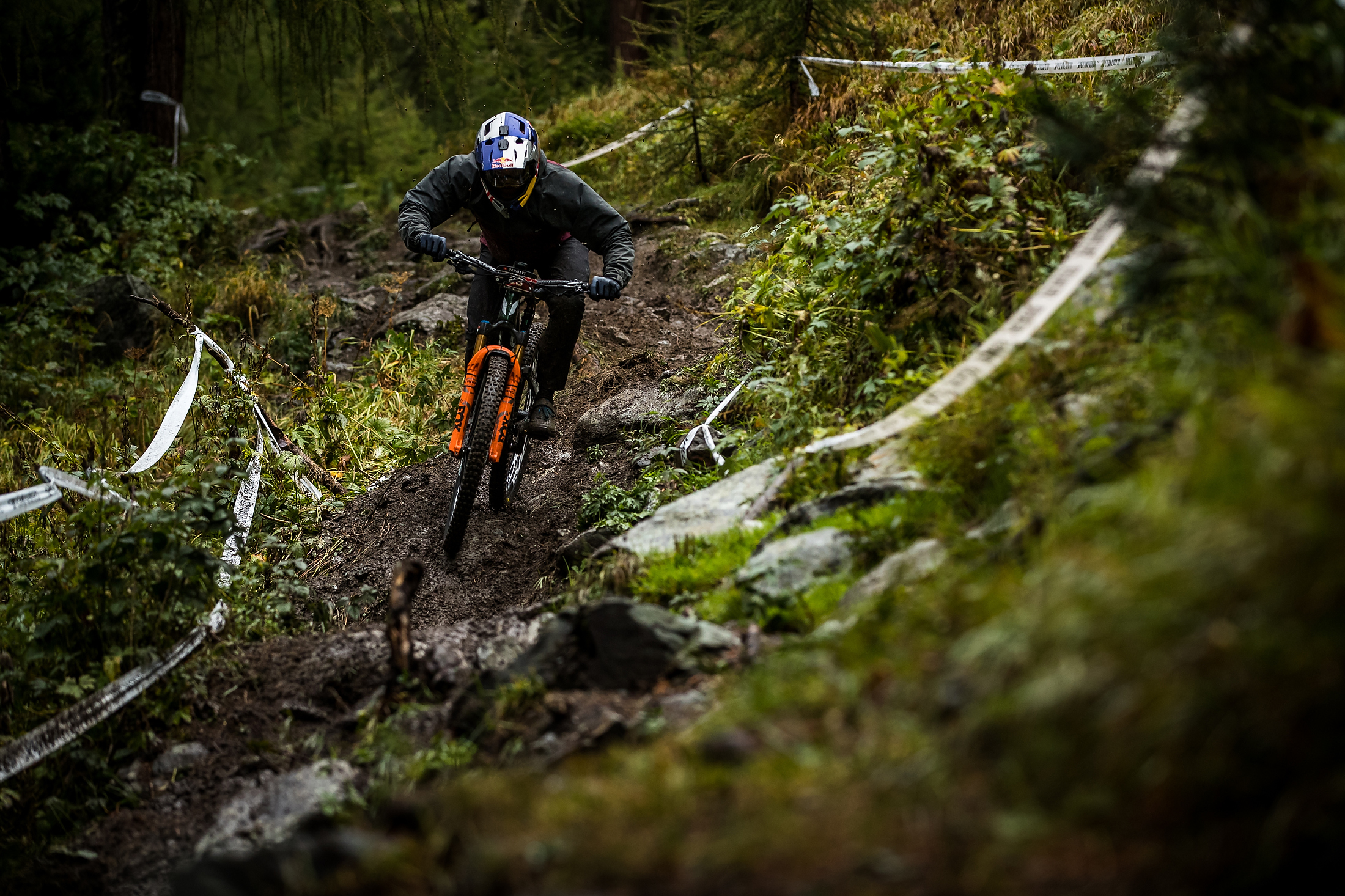 Coming from Ireland, Greg Callaghan is quite used to playing in the rain and riding in difficult conditions, so it was only fitting to see him being one the fastest racers in practice on Saturday.Greg started his race day with a lot of positivism despite the conditions of the course. Greg, who feels very comfortable in muddy races, was hoping for a Top 10. In the end, Greg had to settle for a 15th place finish. An 11th position on Stage 1 and an 18th position on Stage 2. Here is what Greg had to say after the race:
« 15th today, I'm still happy with this result. Only 8 seconds separated me from the 8th position which is really not too bad! It is a bit annoying to know that in these kinds of conditions I have what it takes to be on top but unfortunately left some precious seconds behind but hey ho, good to be back racing again! » - Greg Callaghan